tumblr. we meet again.
1 tag
I just had to put this somewhere... so fucking...
This is a conversation my GENIUS sister showed me between her and some incredibly fucking retarded 7th grader…. It speaks for itself….. Everything below is her email. ————— I'm green, she's pink. Watermelon yay. Additional commentary is in black. Enjoy the show. *bows* Becca: You asked for me? FUCKING IDIOT: Hi. Thats all i wanted to say.lol....
psychomonk asked: lay off that meth sarah
Fuck valentines day.
Dear Alex....
Alex, you have never failed to put a smile on my face. I can't believe that someone who has always cheered me up so much has come to such a sad end. I wish I could have just hugged you and told you that everything would be okay. When I talked to you yesterday, you made my morning. [I'll always treasure the lighter you gave me] You seemed so happy and normal. I just can't wrap my...
psychomonk asked: came up on my dash yo and i was like "wait is it dat nigga?" and then i looked closer and it wasnt
teleport massive - bassnectar on dubgaf radio tune... →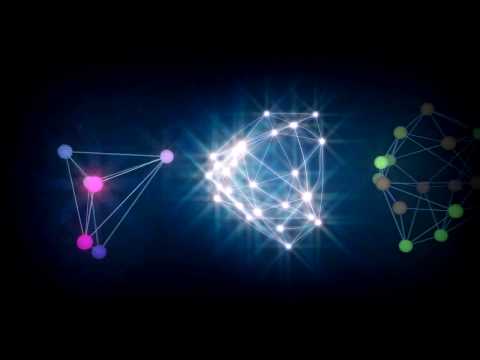 psychomonk asked: SARAH wut are u and dylan doin tmrw
tumblr is annoying as fuckkkkkk
Reblog: If smoking Marijuana is a daily routine.
I hate hate hate school
There once was a girl named Kong Who had a great time with her bong Till one day it broke, She could no smoke, And then everything went wrong.
2 tags
3 tags
Im really bored. I have a cigarette in one NEW shoe and matches in the other. I got paranoid.
ISS is fucking hell already and its only 5 minutes in.
I wrote smoke dat bleu cheese on my desk in paint marker. Good look getting that off.
Can't wait to smoke
Only an hour left!
Now im half stoned and half dead staring at the wall waiting for this shit to end. Wish i could fall asleep like everyone else in here.
If you didnt show up to brook run you missed out
What a crazy day
1 tag
1 tag
2 tags
Finished bioshock 2! Ready for infinite!
Oh no it didnt pass….. D':
Happy wednesday monday
Nov 2, 2010
fuckyeahweed: Regardless about how you feel on Prop 19, today is a big day for marijuana. Prop 19 might not be everything Californians want on a bill for legalization, but it's a start, and that's what today is. Regardless of your area, go out and vote if you feel you make a difference, but at the very least support some change, because today can be just that. Let's smoke one(or quite a few) for...
3 tags
i-heartdubstep: Ludacris | How Low (J. Lindley...
4 tags
 got the house to myself! woke up, got stoned, smoked a cig. great morning.
Halloween was the shit